PRESENTATION OF PRIZES BLAINROE OUTING 19th OCTOBER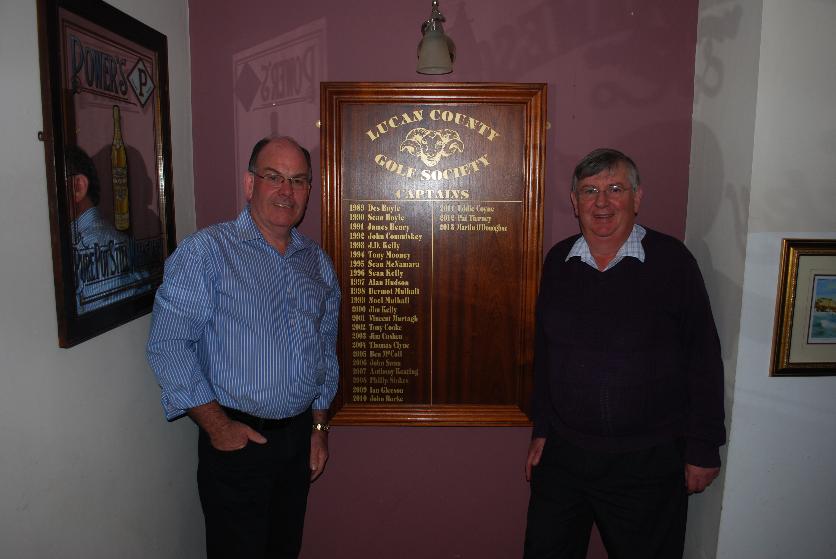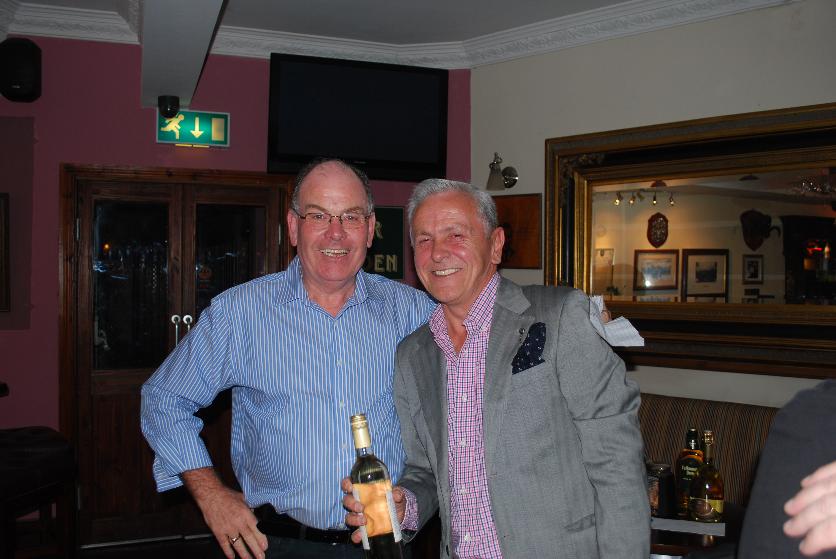 SPECIAL PRESENTATION TO CHRISTY "BOOM BOOM" SHEPPARD FOR THE SHORTEST DRIVE ON THE 1st HOLE IN BLAINROE. CHRISTY'S MISTAKE WAS LISTENING TO THE STARTER WHO TOLD HIM THAT HE HAD SEEN SOMEONE DRIVE THE 1st HOLE. NORMALLY A MEASURING TAPE IS USED FOR NEAREST THE PIN, IT WOULD HAVE BEEN PLENTY LONG ENOUGH TO MEASURE CHRISTY'S DRIVE.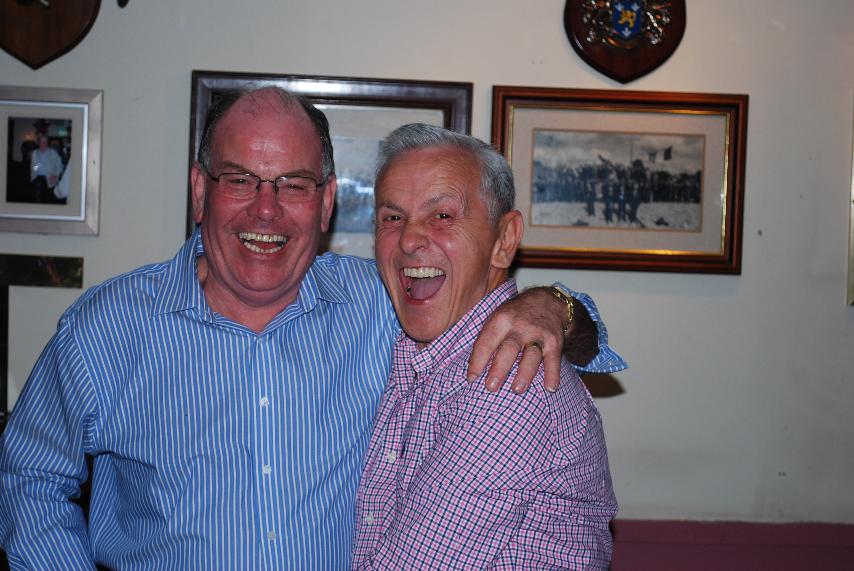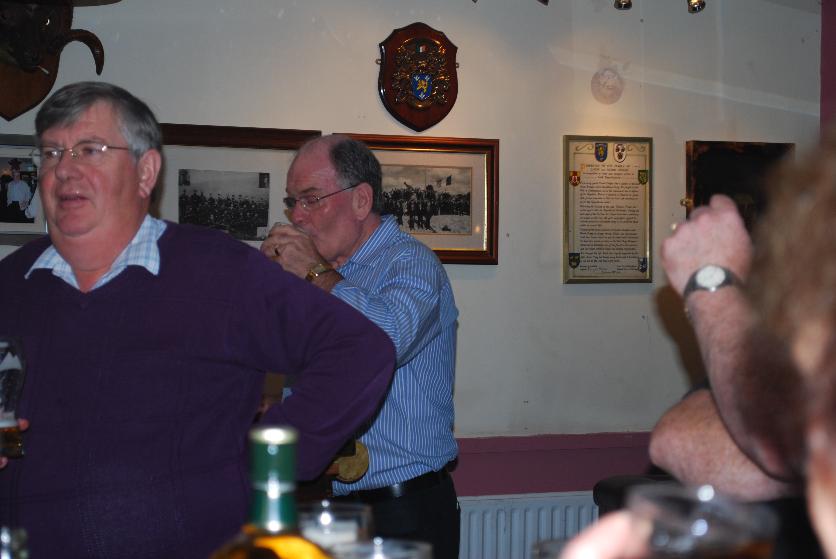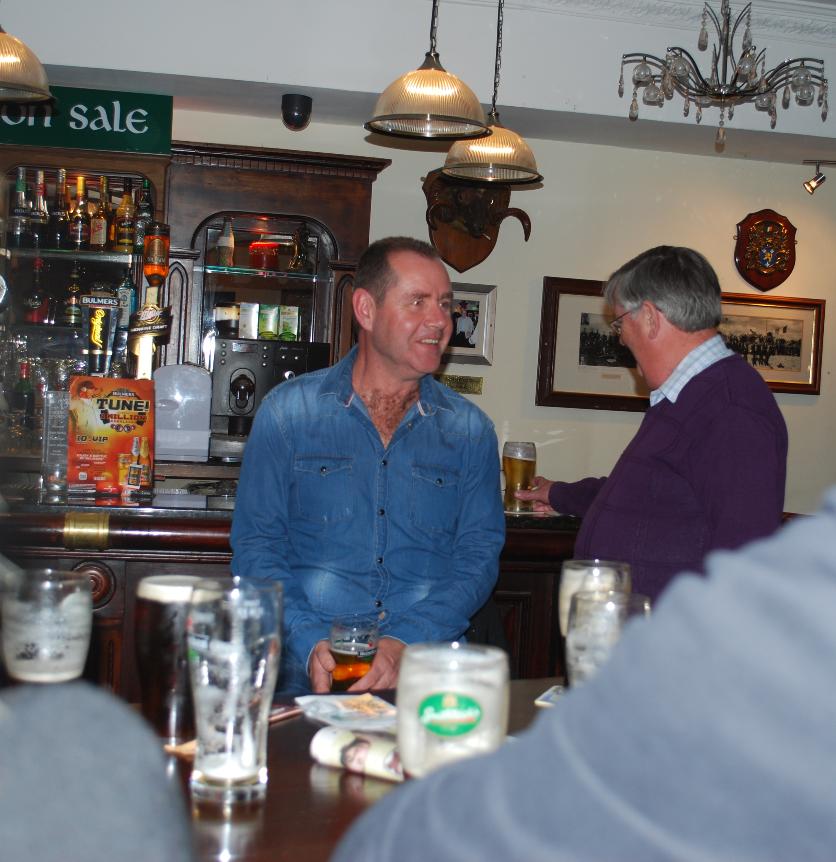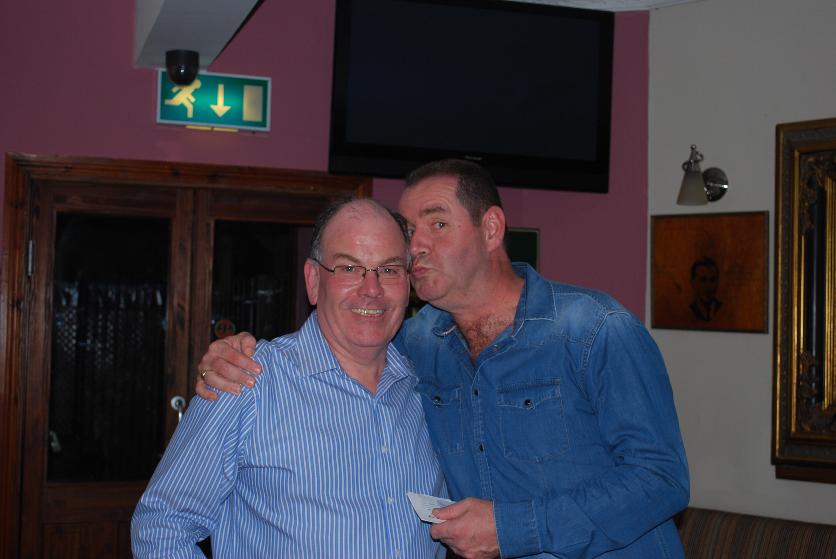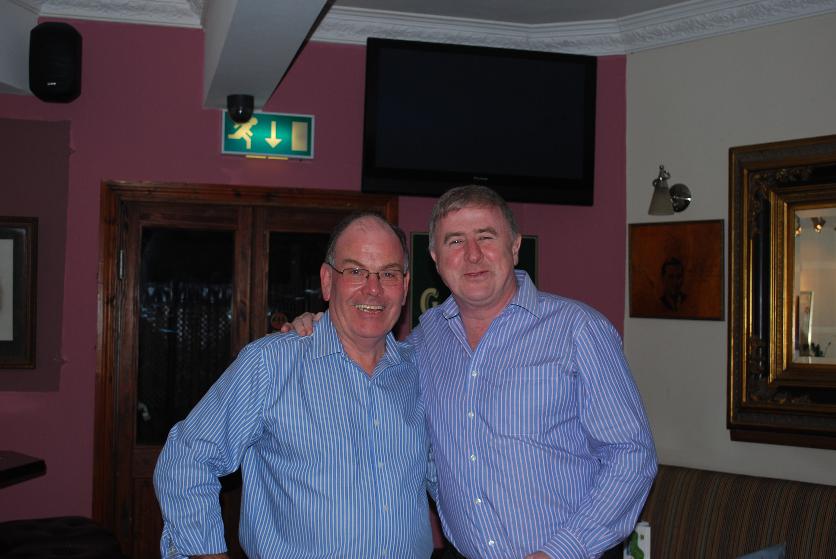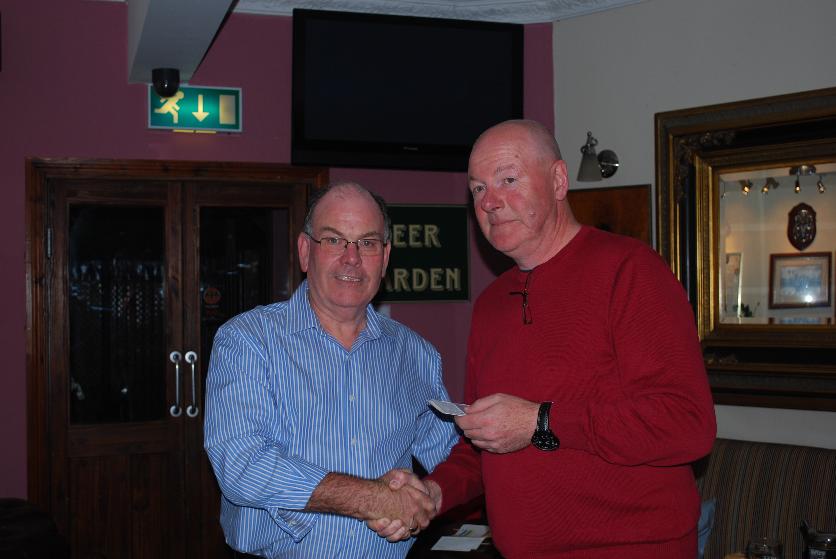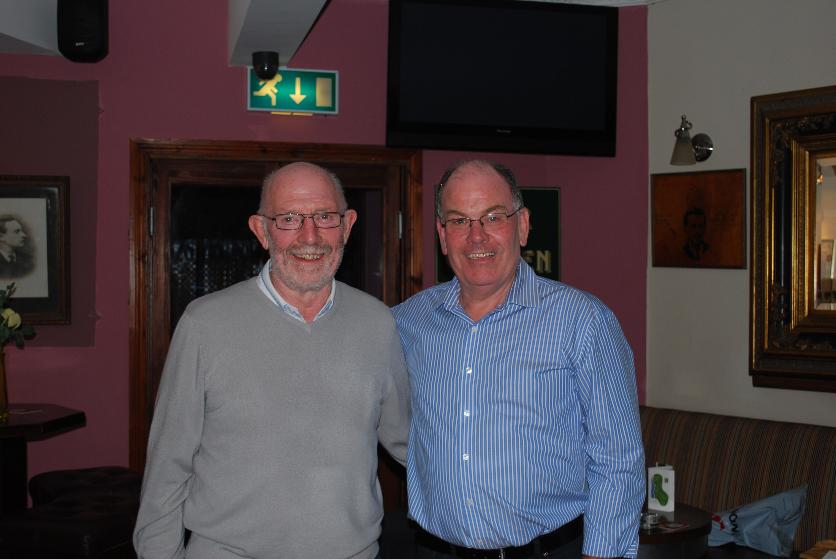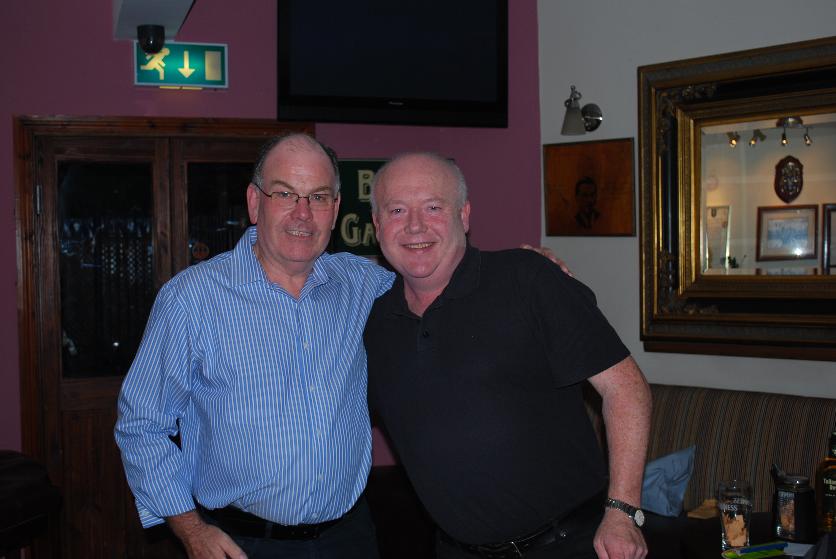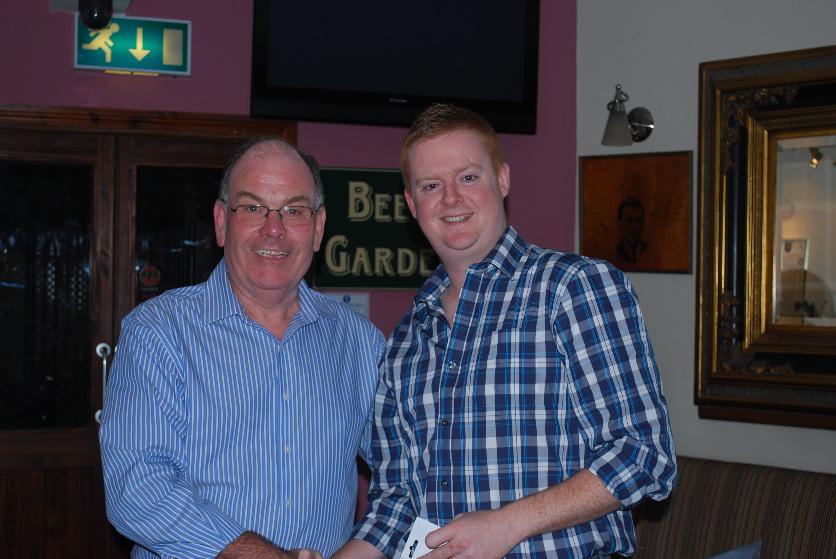 STEPHEN O'KENNEDY WINNER ON THE DAY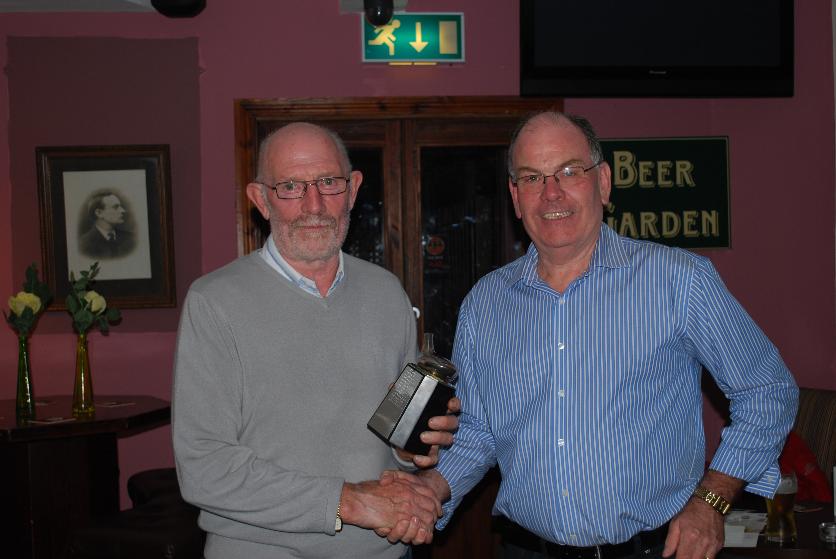 FRANK ANDERSON GOLFER OF THE YEAR FOR 2013
CAPTAIN'S DINNER AND PRESENTATION OF PRIZES 21st SEPTEMBER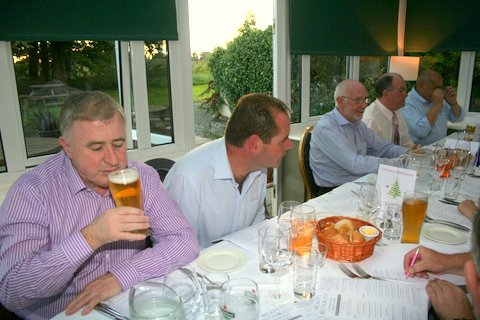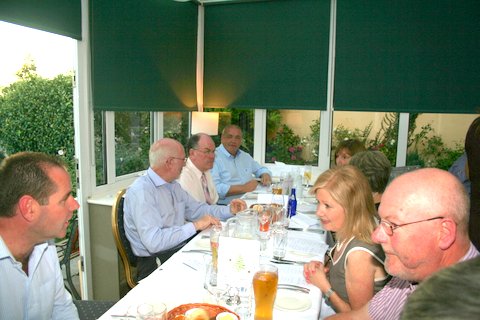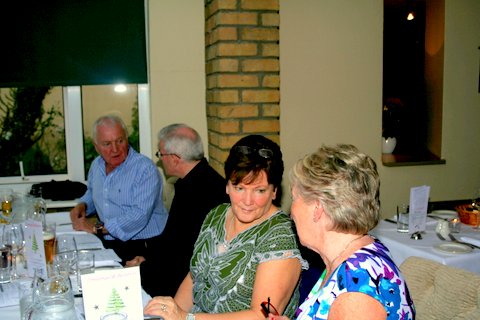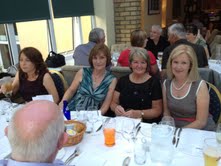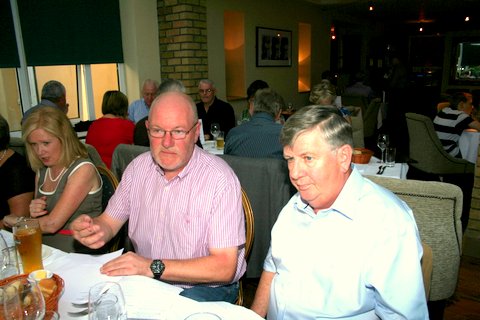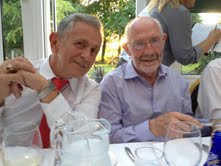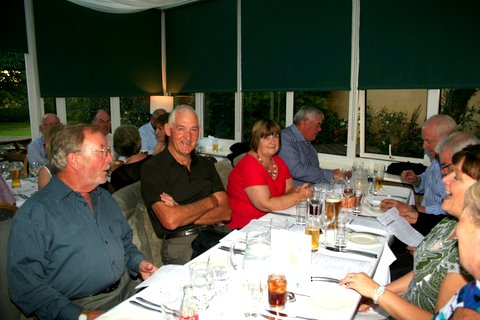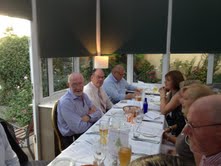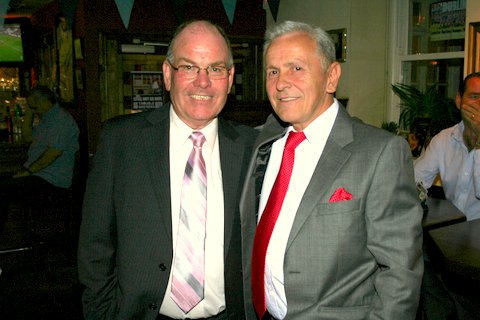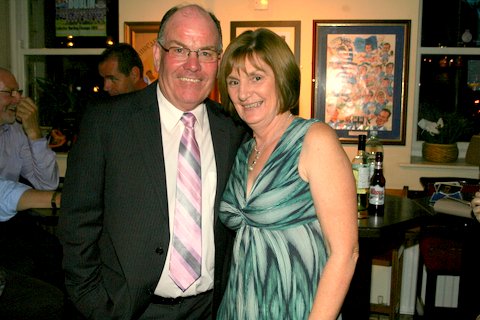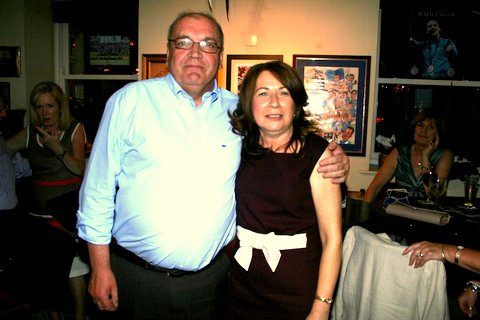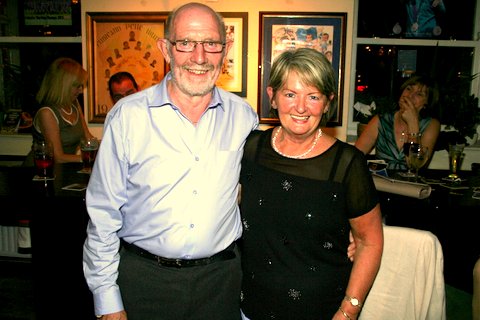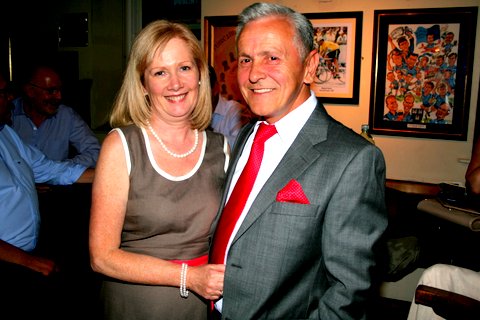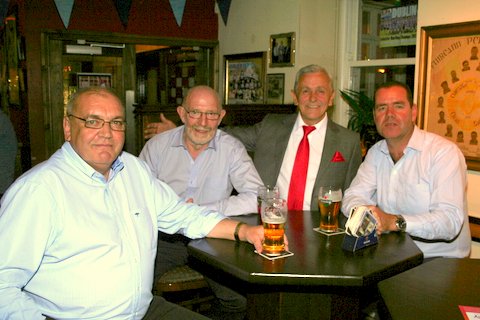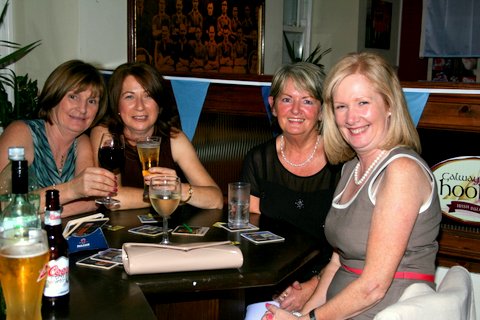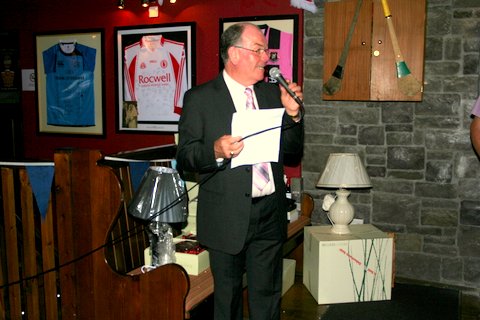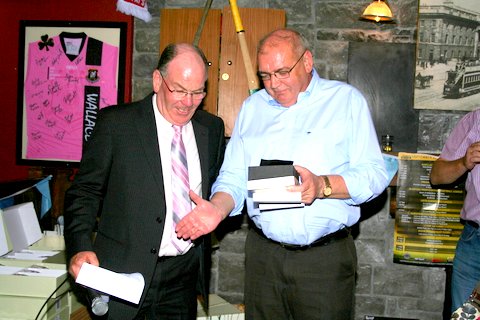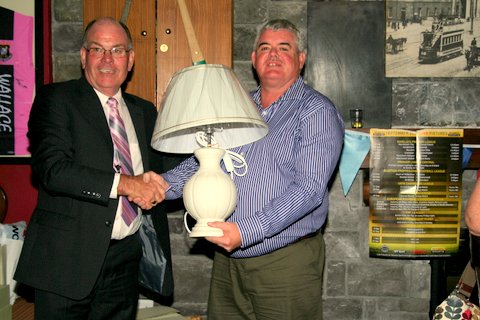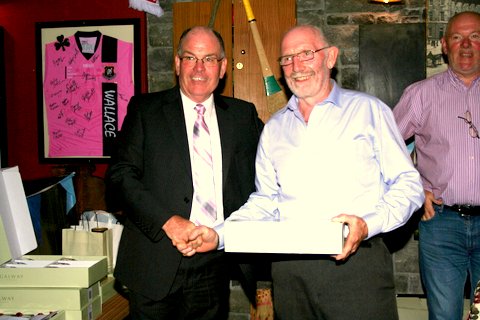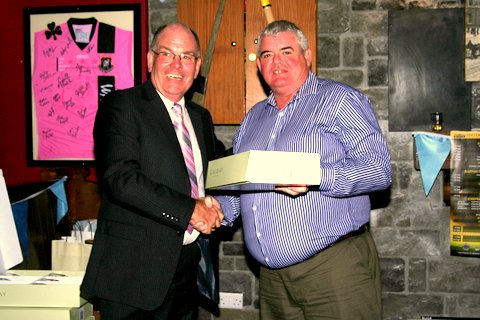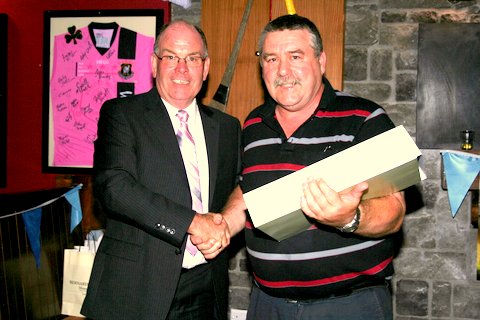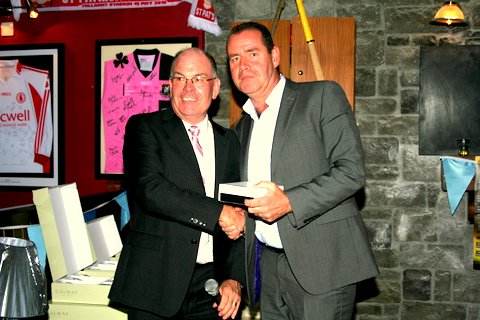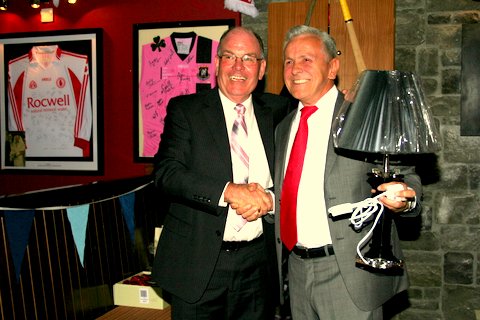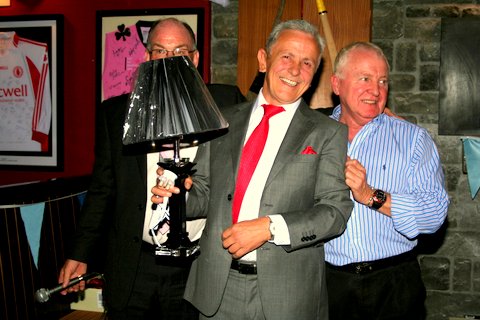 Presentation of prizes Trim Outing 27th July in the County Bar.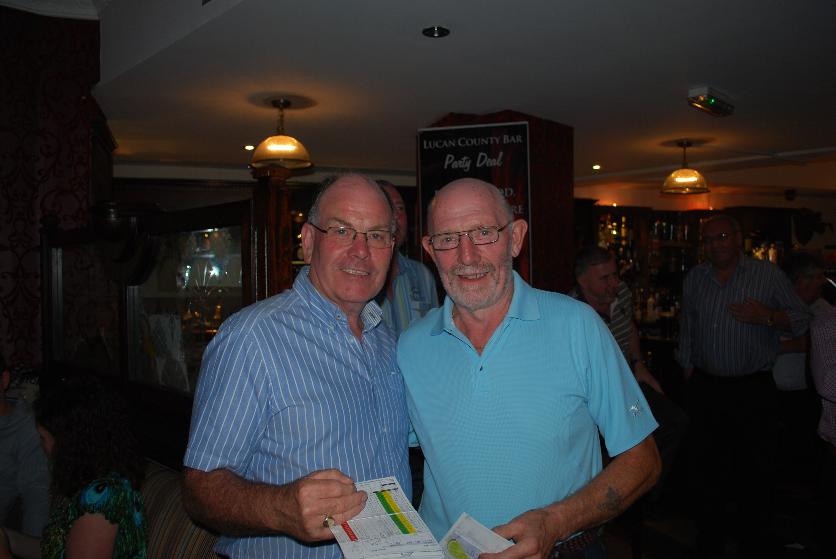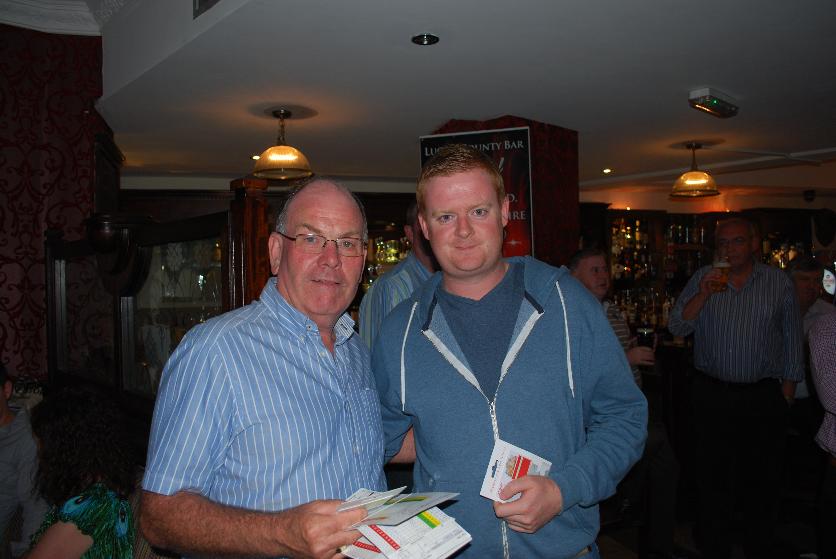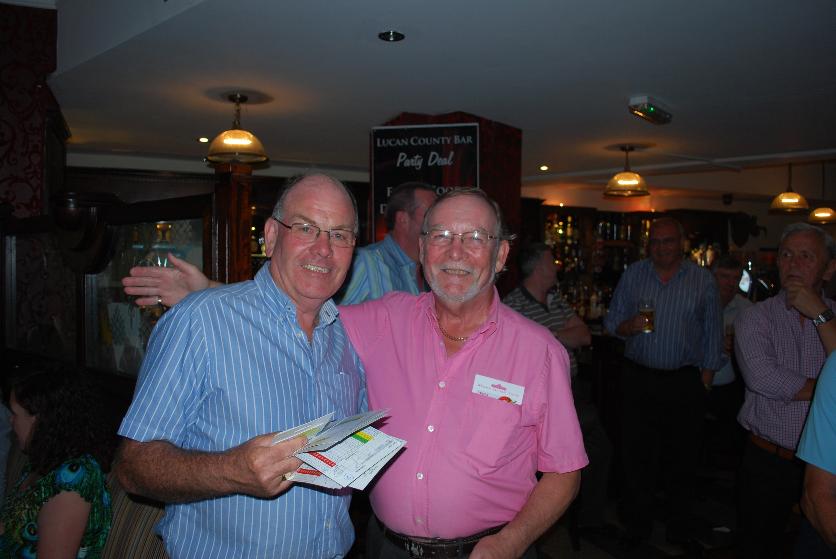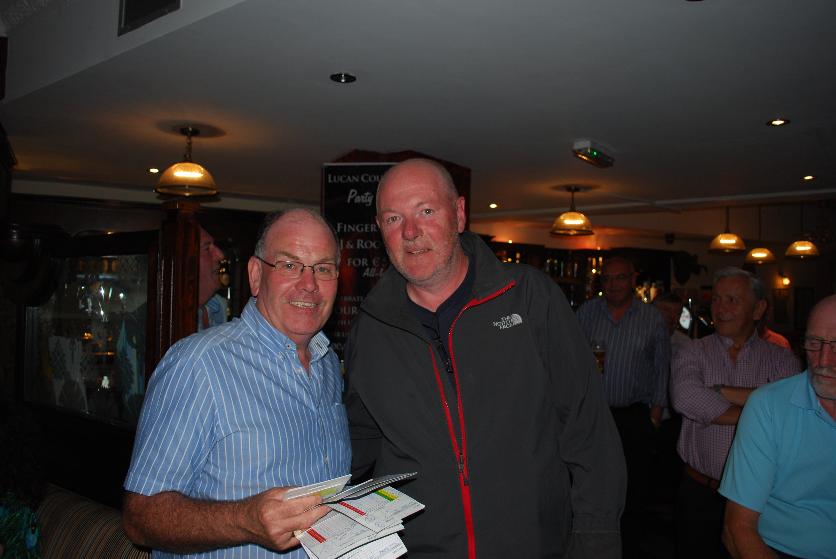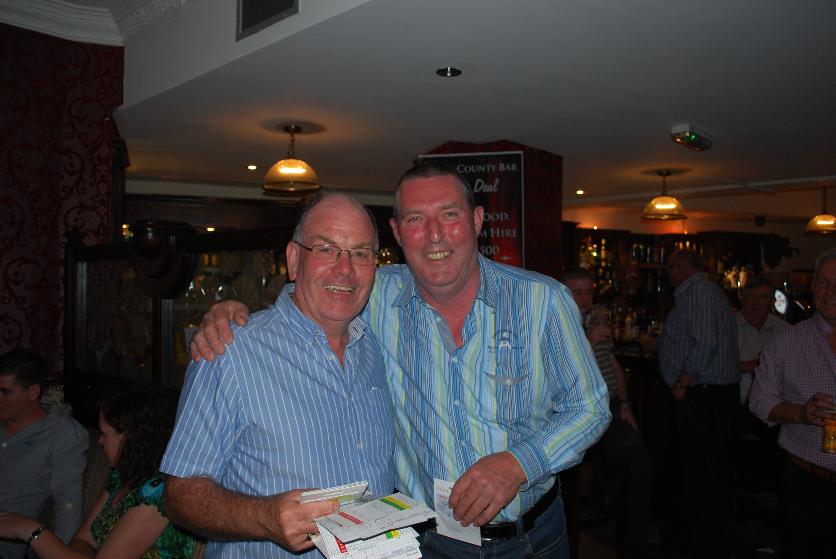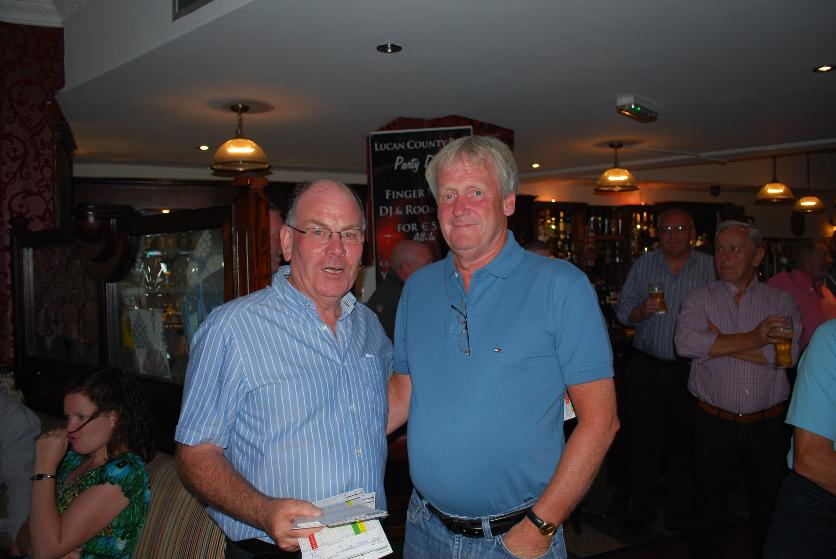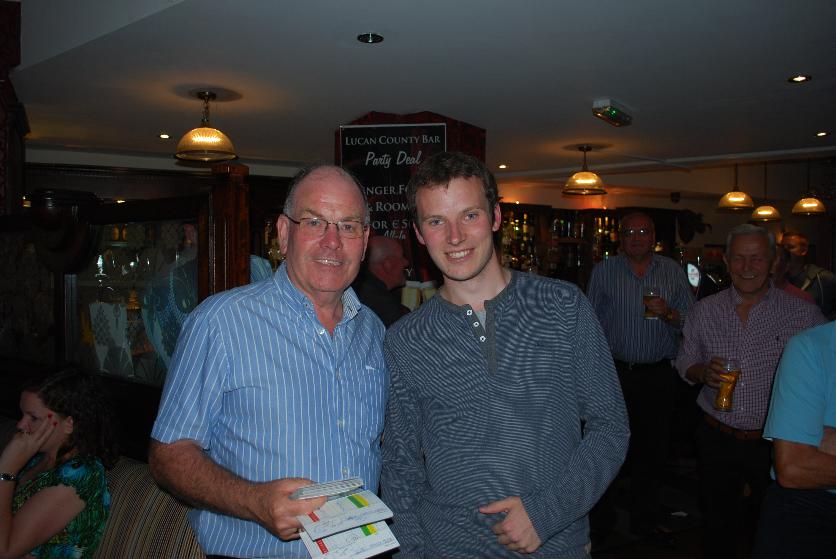 President's Night 22nd June in the County Bar.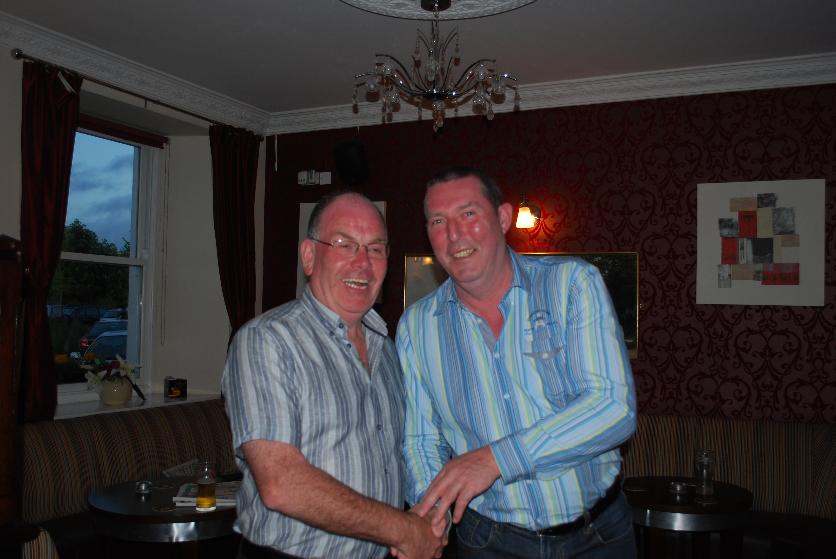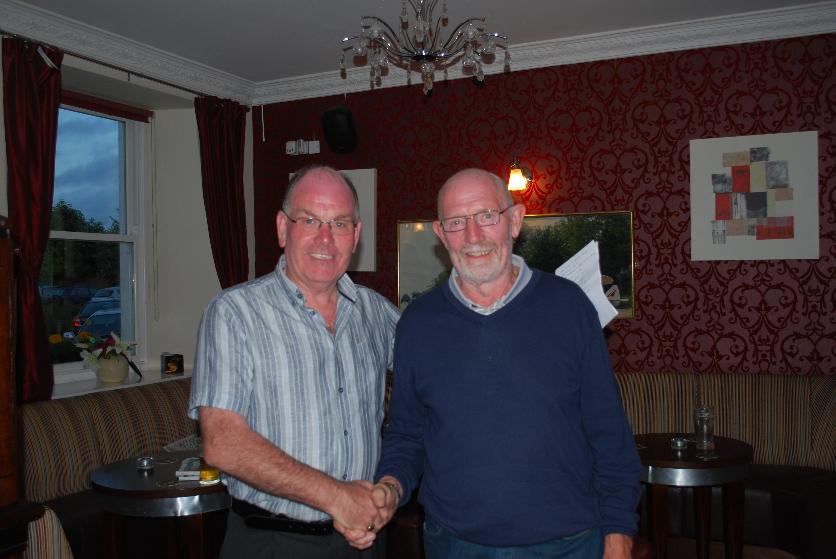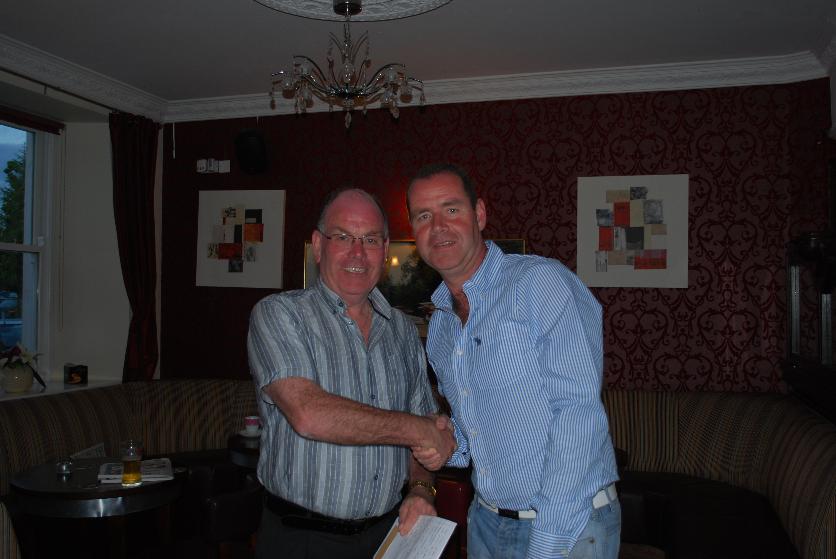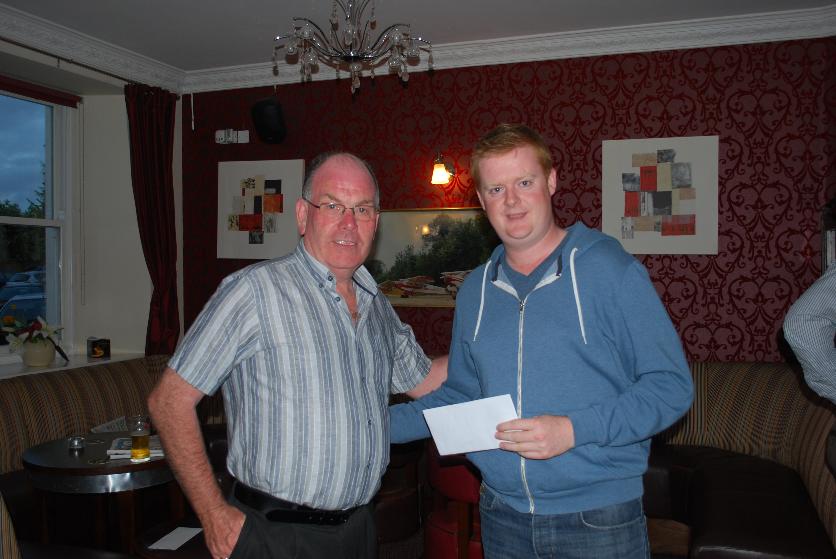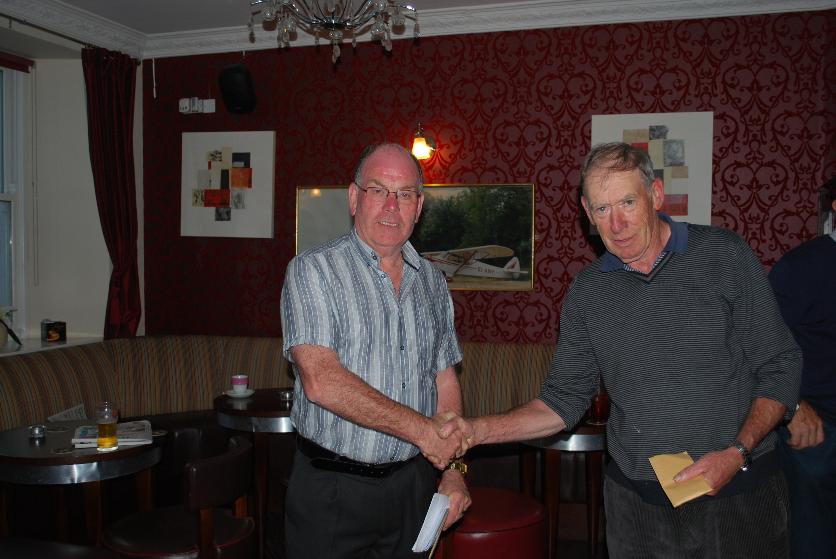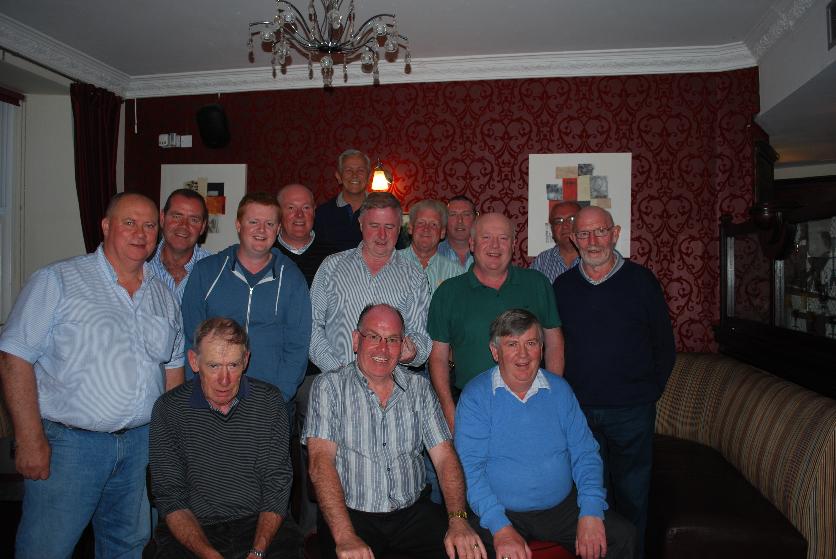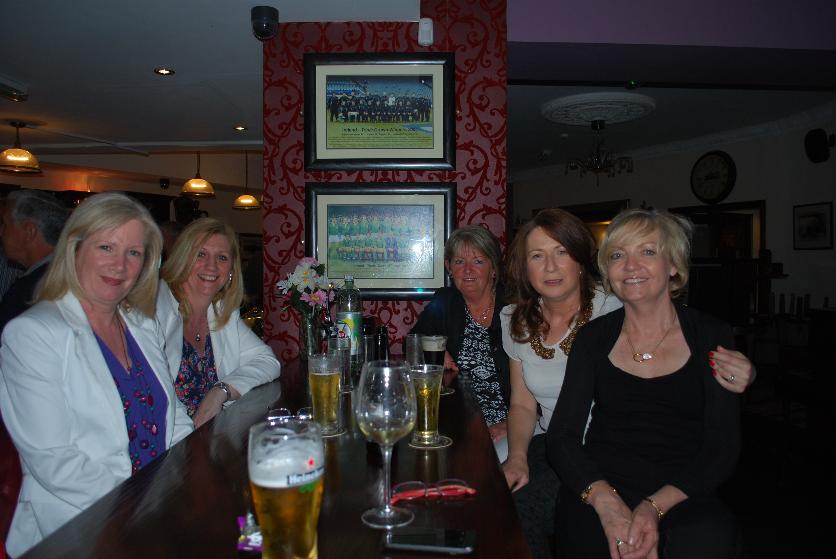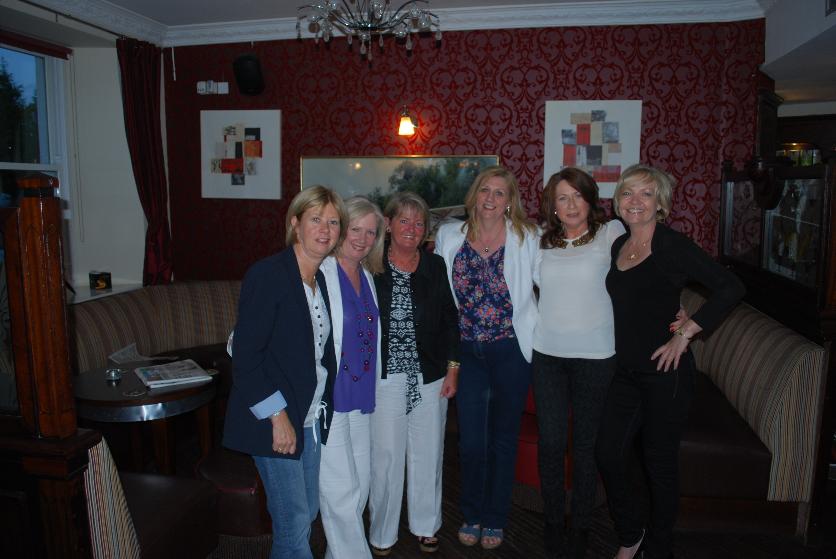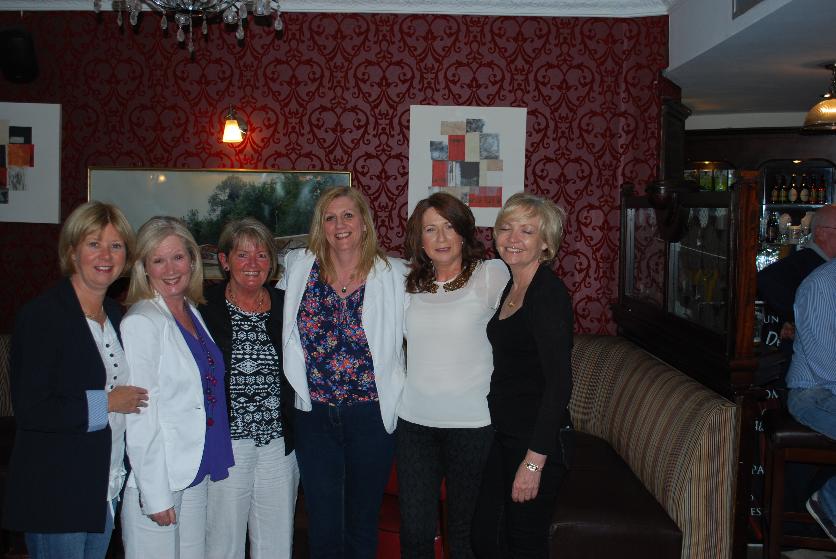 Captain's Drive-in at Millicent Golf Club, 23rd March.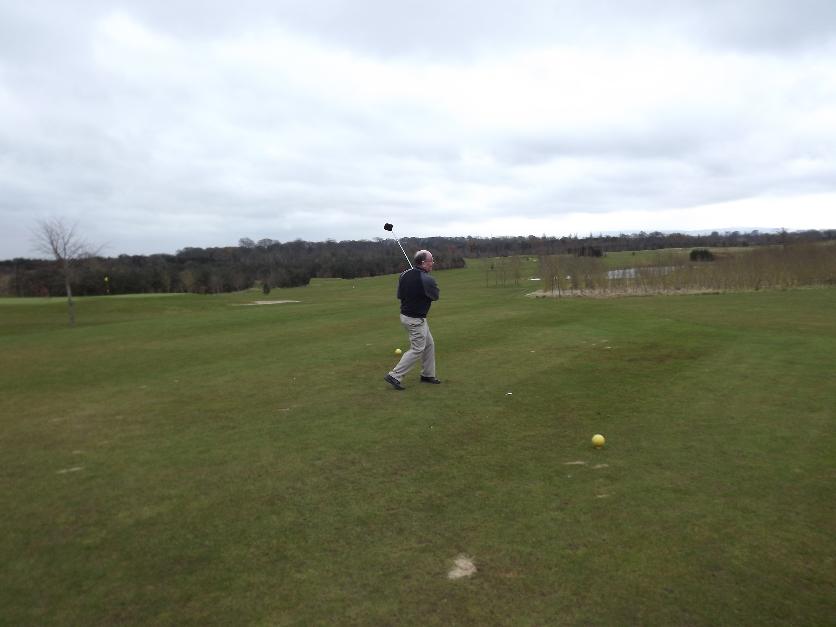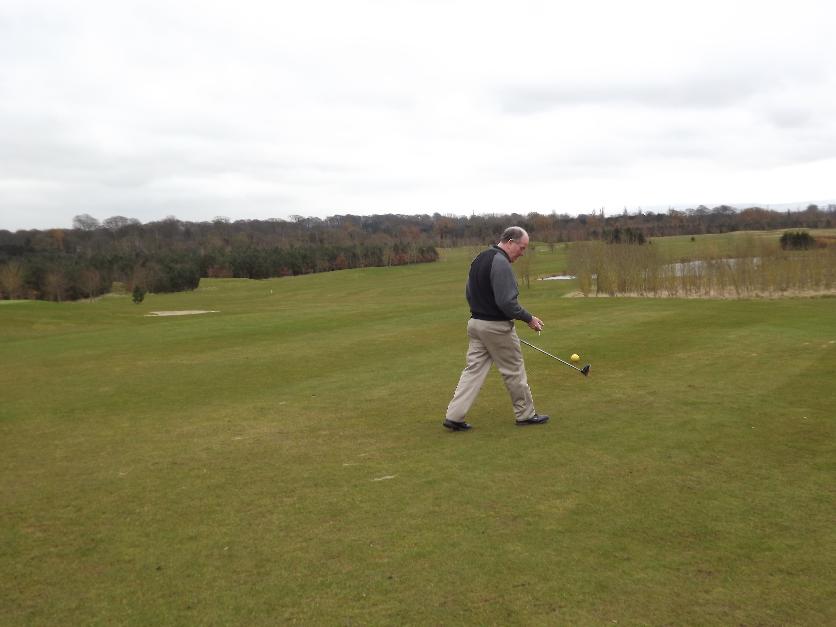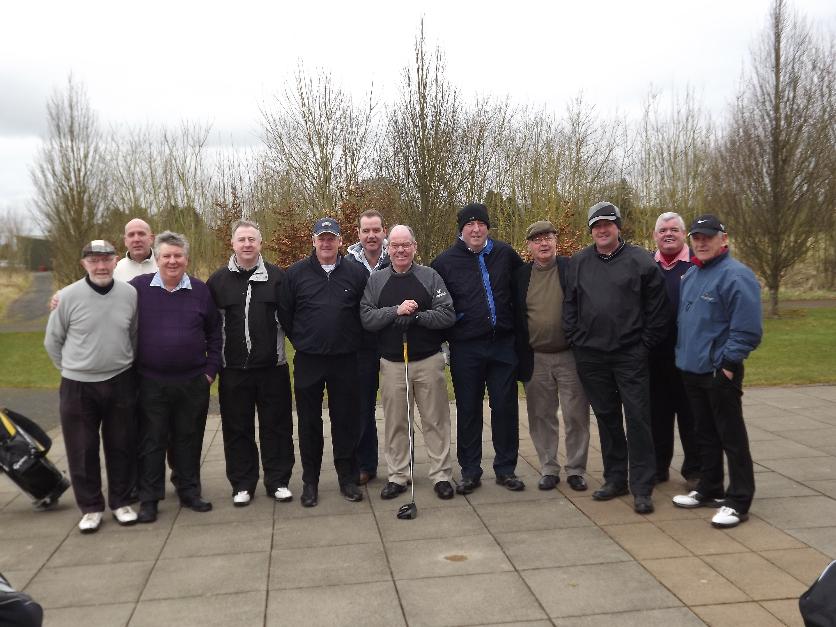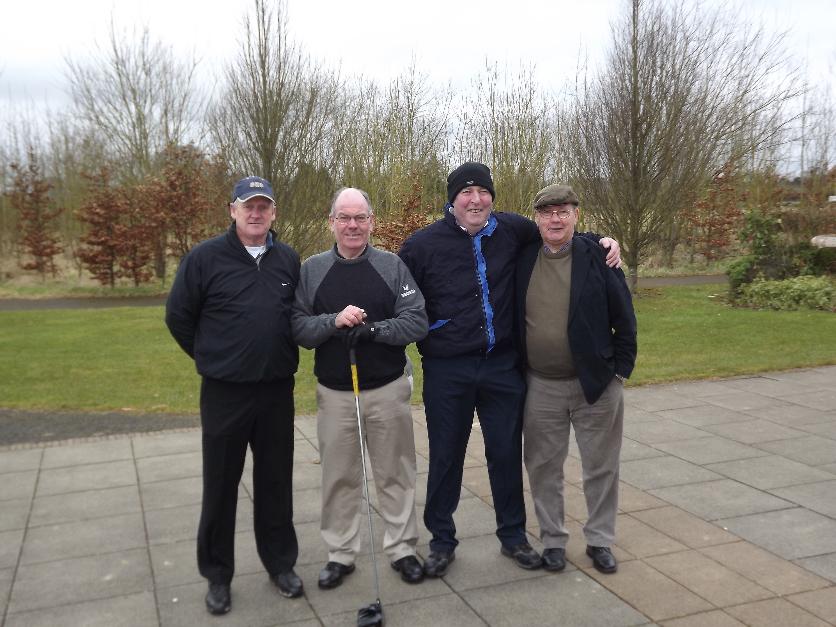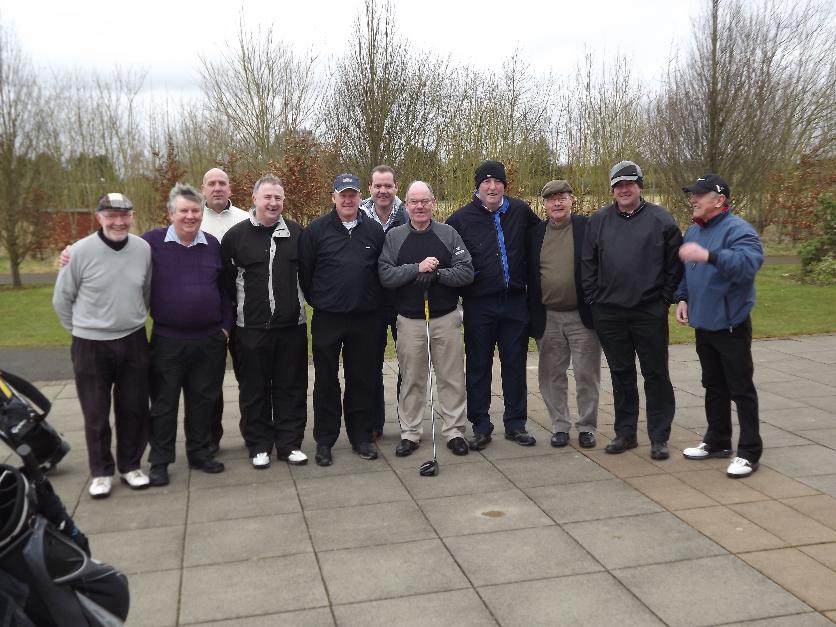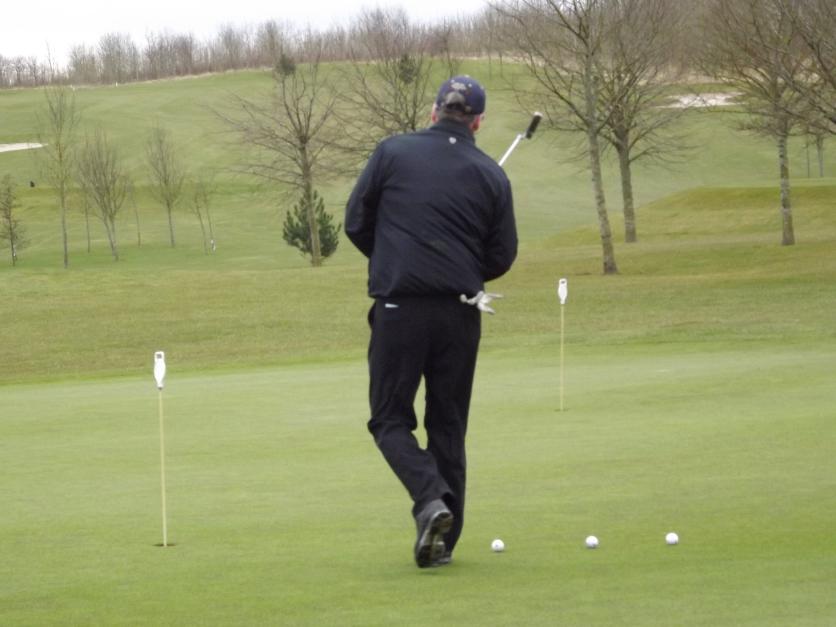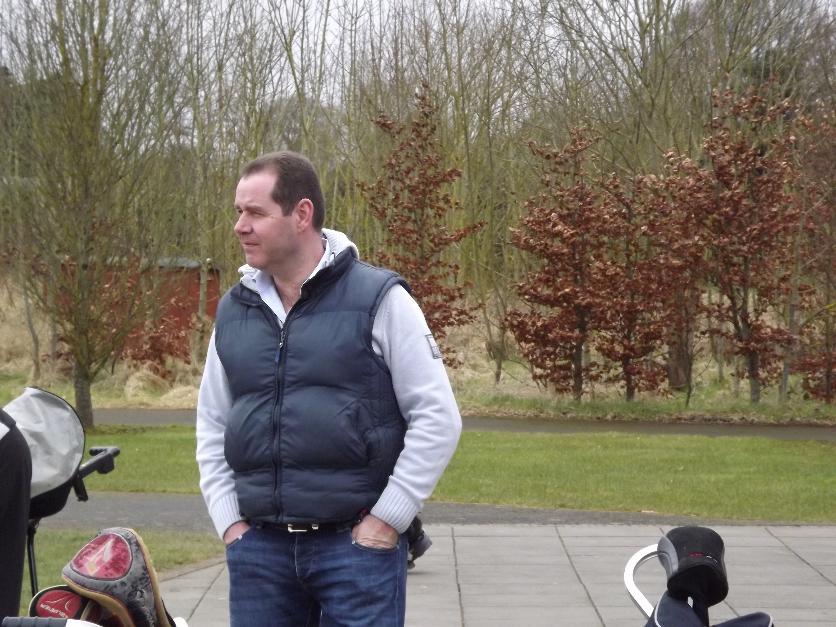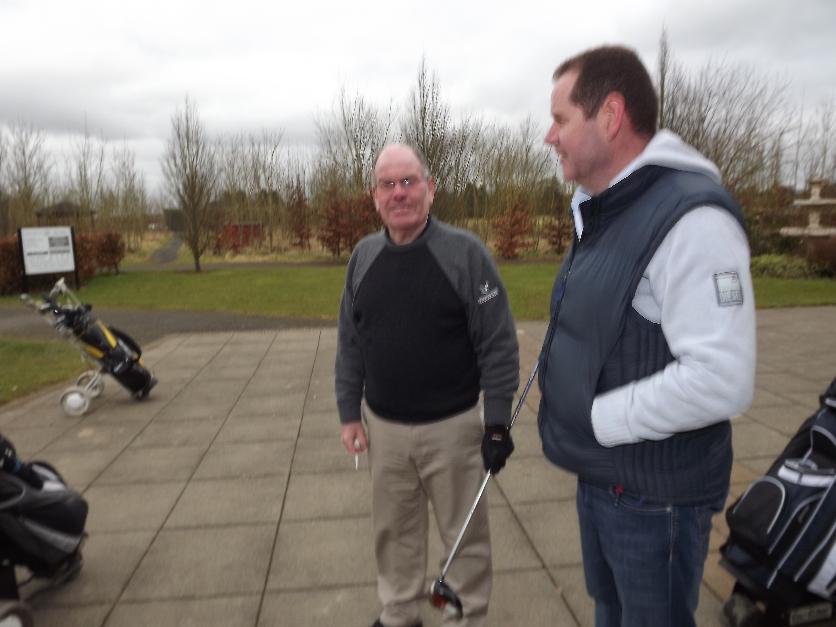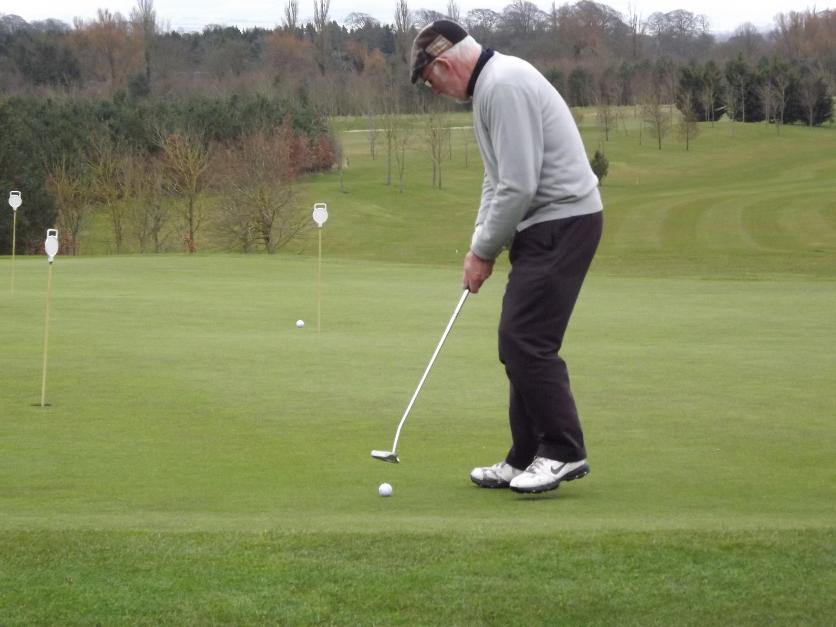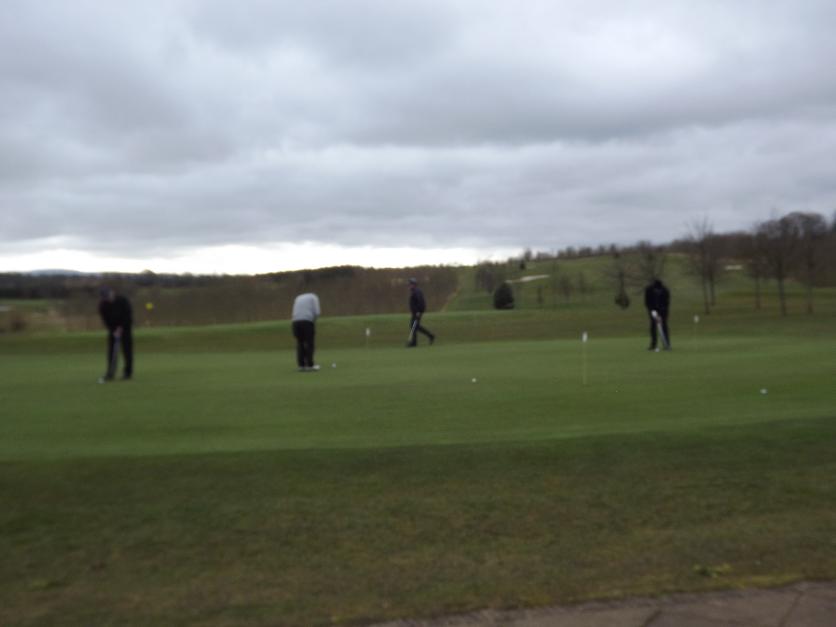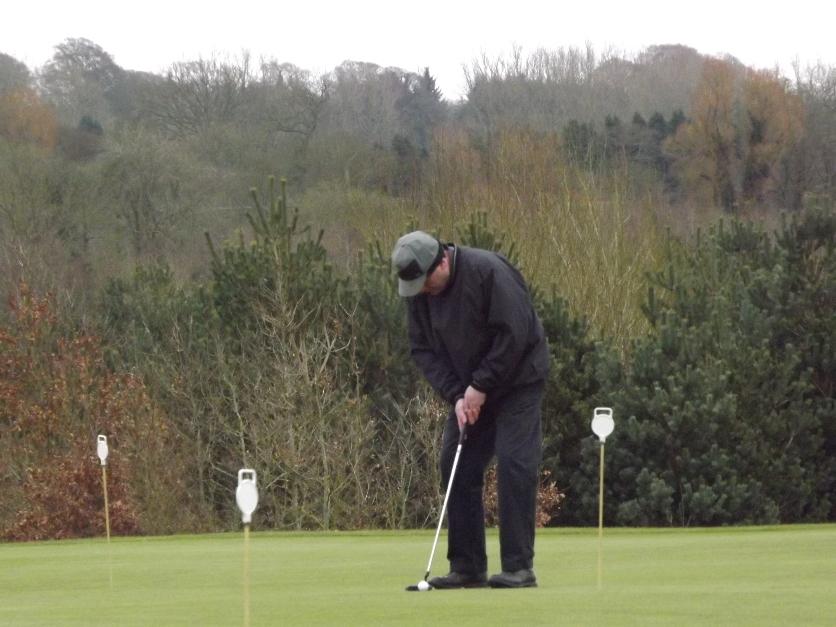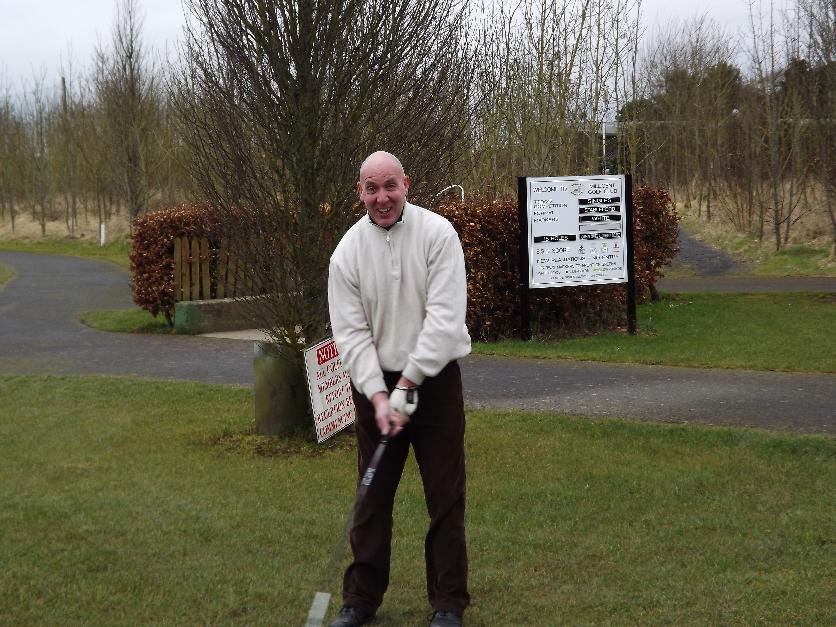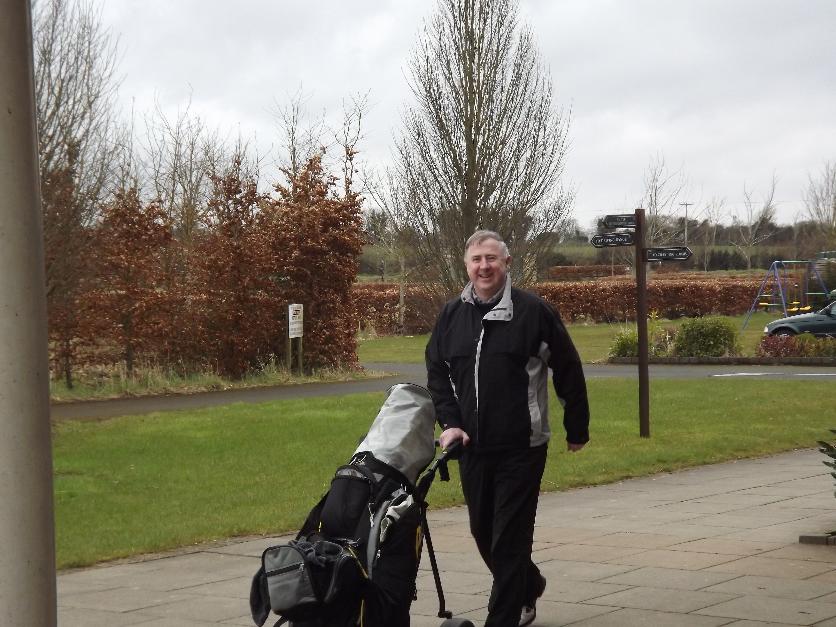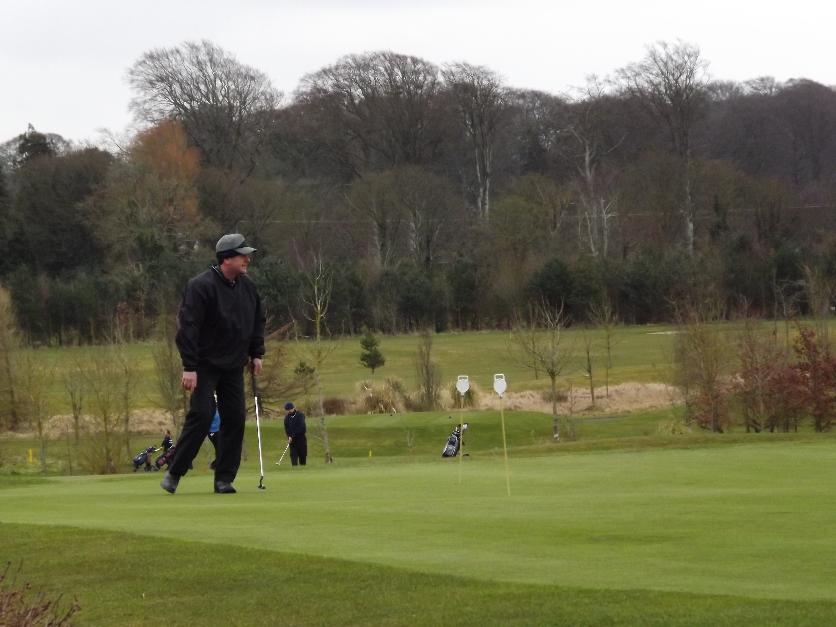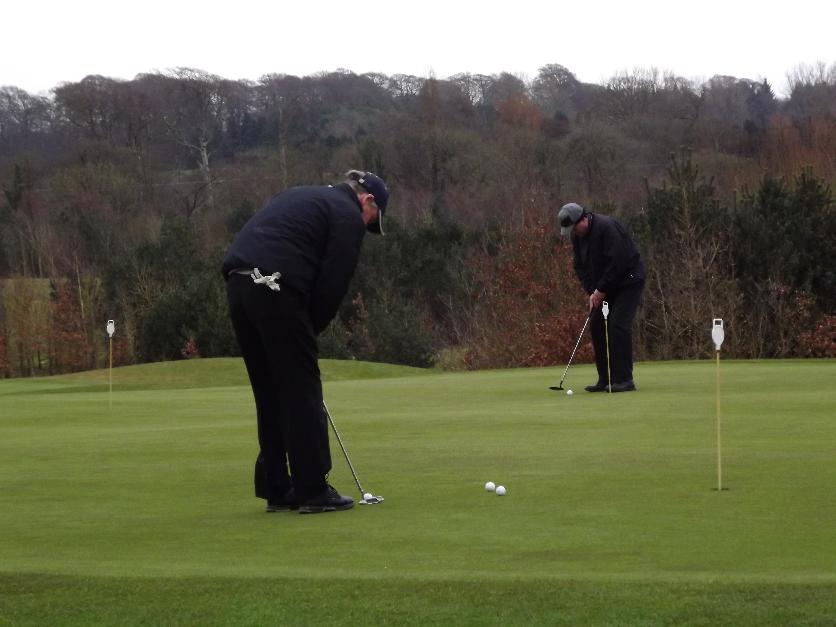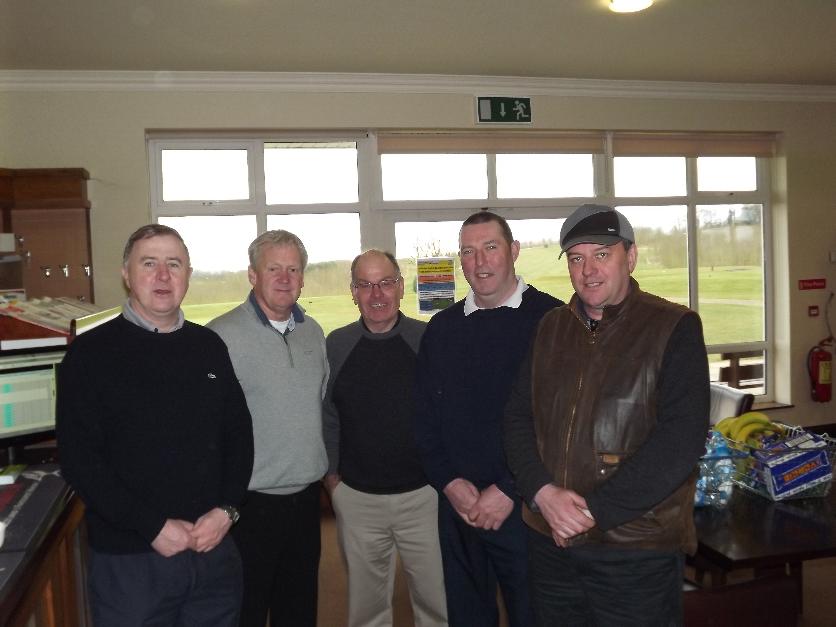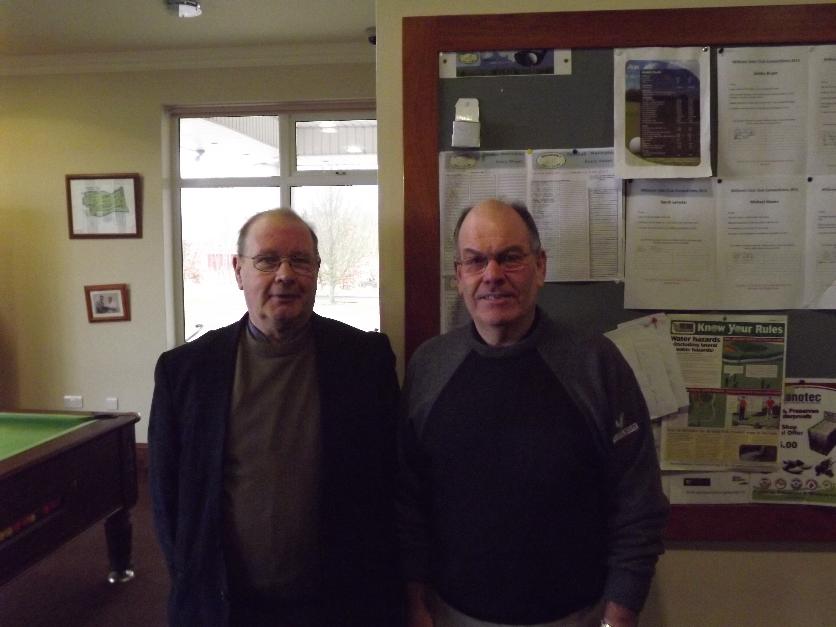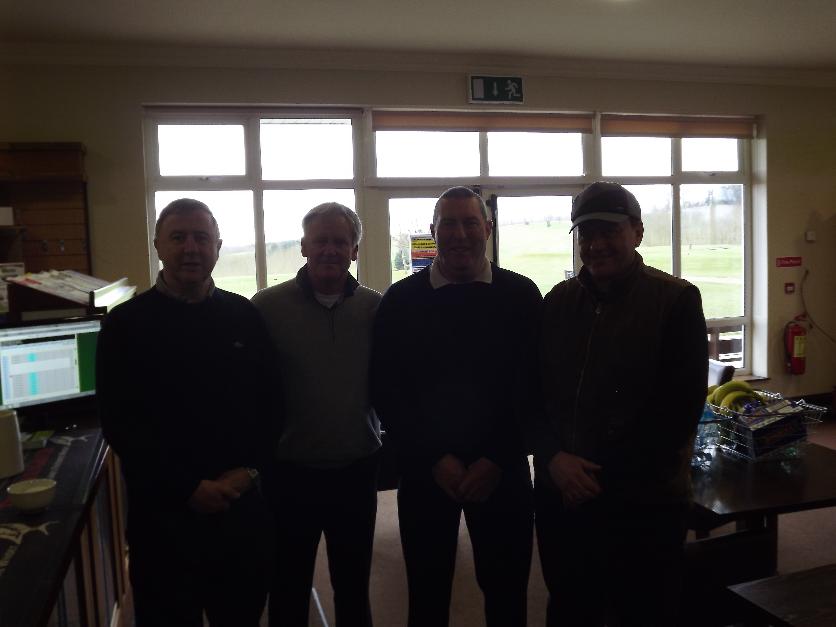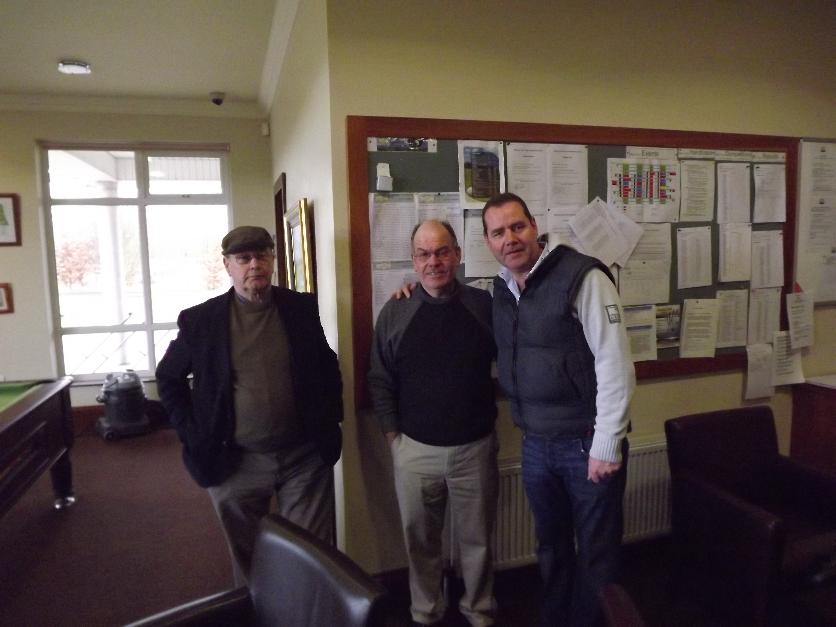 Weekend Away 19th/20th April in Carlingford