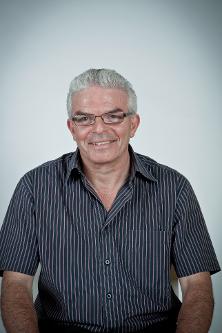 Willie Byrne Captain 2019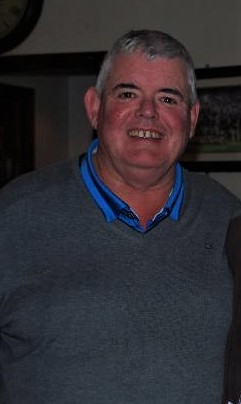 Alan Hudson Vice-Captain 2019
The Lucan County Golf Society was founded in 1989 in the County Bar Lucan.

The purpose of this site is to give members access to information including fixtures, results, news and photographs. We hope you find the website of use and any suggestions you may have to improve will be welcomed.
Below are some useful links to websites. If there are any others that you would like to have includes contact us at lucancountygolfsociety22@gmail.com.